Root resection (resectio, root amputation) is an oral surgery operation when root filling is completed in surgery with the removal of the inflamed tissues of the tip of the root.
When is root resection required to be completed by oral surgery at ArtDent Dental Clinic?
The intervention is carried out when inflamed tissues and bacteria have to be removed from around the tip of the root but root treatment cannot be carried out or has been carried out without any result.
During the operation the infected part of the tip of the root is removed, so the re- development of inflammation is prevented as bacteria are no longer present and the tooth is saved from extraction.
Root resection is carried out mainly on anterior and premolar teeth as the other teeth can be accessed with difficulty.
The procedure of root resection at ArtDent Dental Clinic
The first and most important condition is that the tooth is in a state of rest which can be achieved with an antibiotics cure or with a conservative treatment or in certain cases with a preventive oral surgery intervention.
In order to have a clear view of the area concerned, an X-ray is made at our dental clinic in Budapest to determine the type of oral surgery operation required.
In case the root is too short or the inflammation is too extensive the resection will not be successful. Before resection the root filling should be checked and if necessary, root treatment and filling should be carried out.
During the operation our oral surgeon expert drills through the bone and cuts the tip of the root at an angle, then removes it and cleans the wound.
Healing takes a longer time of about half to one year so it is very important and we put great stress on being acquainted with your state of health.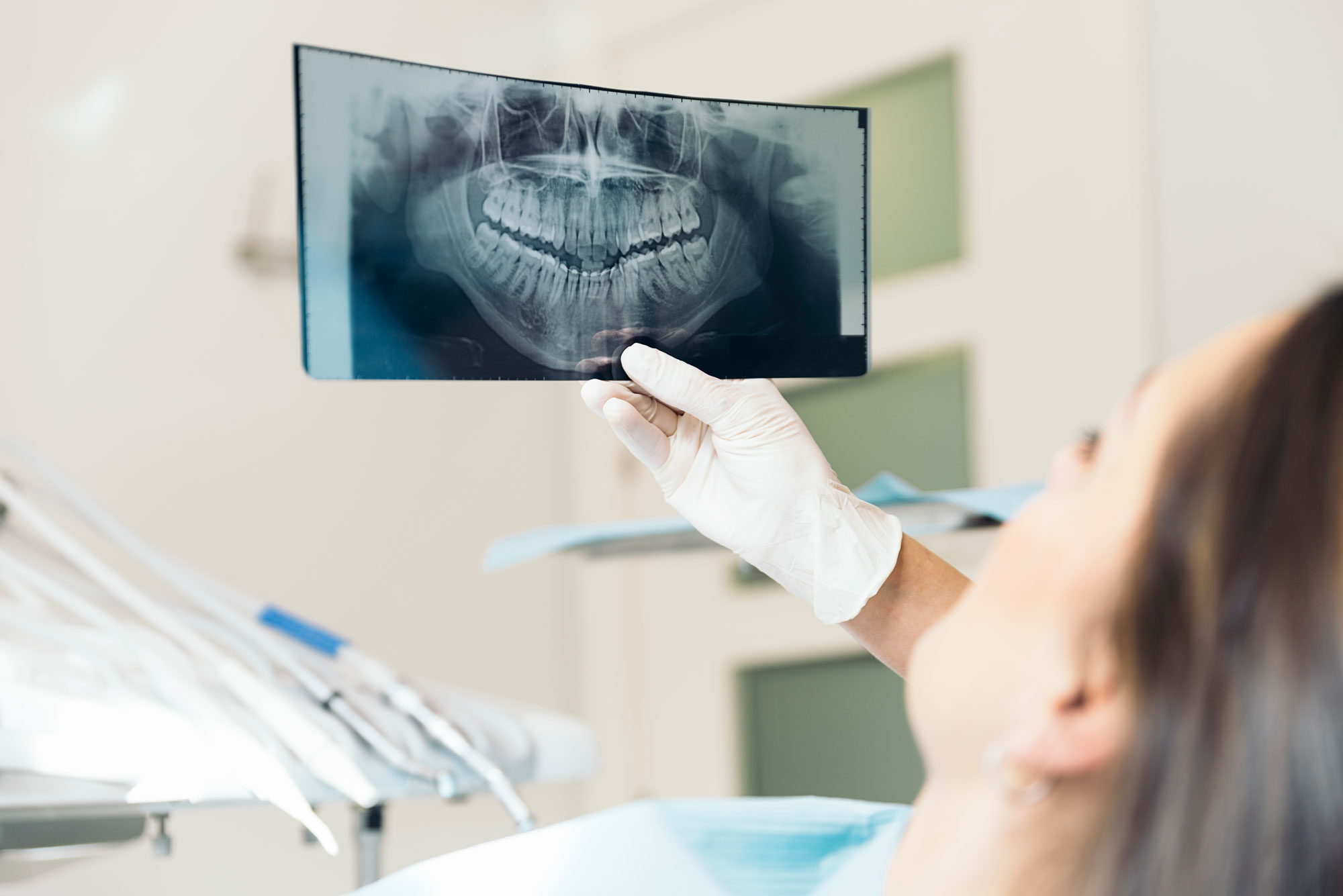 When cannot root resection be carried out?
The success of the operation depends on the root filling. Root filling can be done either from the tooth crown (anterograd) or from the tip of the root (retrograd).
A fresh root filling is a precondition for the operation. Resection can be done only if root treatment is not successful.
The operation is contra-indicated in the following health problems:
heart disease;
vascular disease;
insufficient liver and kidney functioning;
hormonal disorders.
General health problems can affect the success of the operation, so they must be taken into consideration. Visit us for a personal consultation and from our expert dentists using modern equipment for diagnosis you will receive all essential information.
Ask for a date as early as today.
I do not understand why my classmates are scared of the dentist. I think dr. Varajti is cool, I often do not even wish to leave the chair in his clinic. His fish are also very...
During the oral hygiene advice sessions I have often heard "if you had teeth like this, then…" but I have never thought that the type of one's teeth is very decisive for using the right method...
Dr. Varajti is friendly, patient and explains everything in a way which is understandable for the patients. I was also impressed by the modern equipment of the clinic where any examination could be carried out locally. During...
I liked dr. Varajti at first sight. He radiated calmness and self-confidence which was contagious. In the past I dreaded to sit in the dentist's chair in advance so I postponed every visit until the problem...
At last a place where all dental services are offered at the same location, so no more queueing. After the treatment I could return to London as soon as next afternoon. To be honest, I did...
I chose and visited dr. Varajtai one year ago as I have learned that the first consultation extends to a free full- scale examination, oral cavity screening for cancer, oral hygiene advice and the drafting of...
I have been postponing for years to have my wisdom tooth extracted as I was afraid of the operation. It will pass, next year, it really does not hurt so much – I kept on saying...
A few days ago I visited ArtDent clinic. I was in urgent need of finding a dental clinic quickly and I asked my acquaintances who recommended it as a sure place. Considering the situation, it was...
I have been thinking for a long time about having an implant and as a number of my acquaintances had unfavourable experiences with it, I kept putting it off. Later I have meet dr. Varajti in...
The first step to a healthy and an aesthetical smile
Send us your complete finding, dental x-ray and write us the exact problem you're experiencing as detailed as possible in order to speed up the diagnosis. After receiveing your e-mail we provide you a free dental quote of the possible treatments. Of course, the information you submit is treated with the greatest discretion. We will review the submitted material , and after a free online consultation  we prepare a preliminary treatment plan for you according to your x-ray.