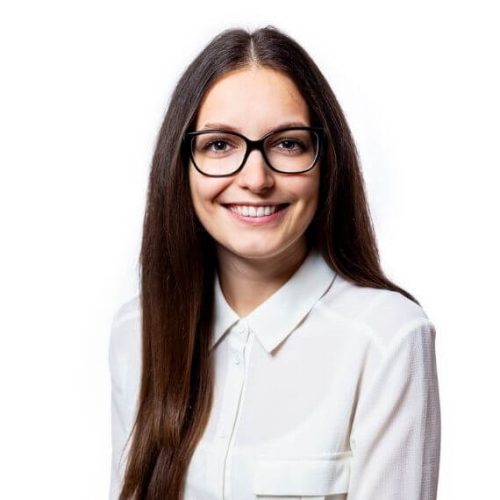 Dorottya Szemesi
Patient Coordinator
Health maintenance and helping others play an important role in my life. And in this job, in this position, I feel that I can do both at the same time, because I can contribute to the health well-being of patients.
Human relationships mean a lot to me, which is why I strive to treat others the same ways as I would like to be treated.
I aim to respond fast and adaptably to any tasks or challenges that come along. Fortunately, I'm not the only member of the Artdent team who share these values. This enables us to work effectively while maintaining a positive work environment and giving the patient our undivided attention.