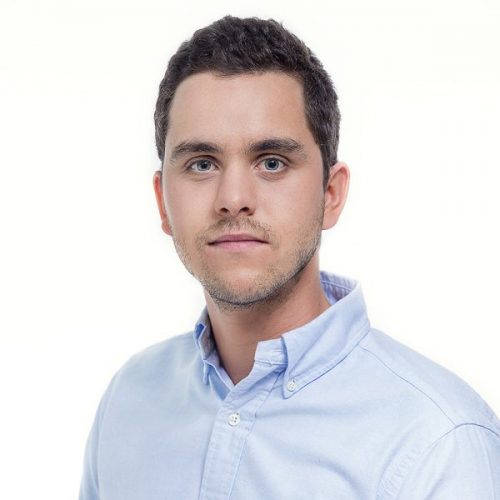 Dr. Med. Dent. Artúr Varajti
Dentist and Oral Surgeon
I graduated from the Dental School of Semmelweis University then as a practising beginner in dentistry I obtained a three year long experience at the Oral and Dental Surgery Institute of Semmelweis University. In 2015 I passed the special examination in oral dentistry and became an oral surgeon. As far as I can recall I always wanted to be a dentist, in spite of the fact that as a child I used to tremble when I heard the word: dentist. Nevertheless I decided to be a dentist with the goal that I would make sure to my patients that a dentist should mean and provide an atmosphere of intimacy a stress- and pain-free treatment. This is the idea which helped me creating the Artdent Dentistry. In my work I really think it is the most important thing to use the latest technology , most advanced raw materials and dental tools in order to guarantee a quality treatment.
2012 –Semmelweis University- Faculty of Dentistry
2015 – Specialist in oral treatment – Oral Surgeon
2015 – Mentor surgeon in Osstem implantation system.
2016 – Reference oral surgeon for Nobel Biocare implantation system.