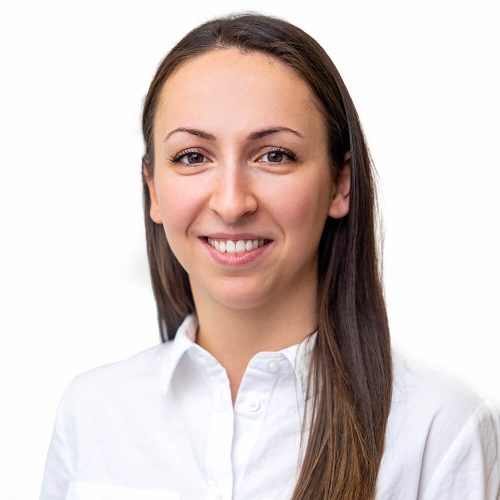 Dr. Flóra Mászlé
Dentist
I graduated from the Faculty of Dentistry of the University of Debrecen, then gained experience in various areas of dentistry in regional and private surgeries. Continuous development is my essence; I regularly participate in further training in order to acquire new knowledge.
During my work, I strive to build maximum trust with patients and achieve the best possible result. I consider it extremely important that all dental procedures are painless, so that patients experience the treatments without fear or anxiety.
My goal is to be able to remedy a wide variety of patients' problems, so that they leave the office 100% satisfied.